Moriah Resource Centre - Transforming Society Through ICT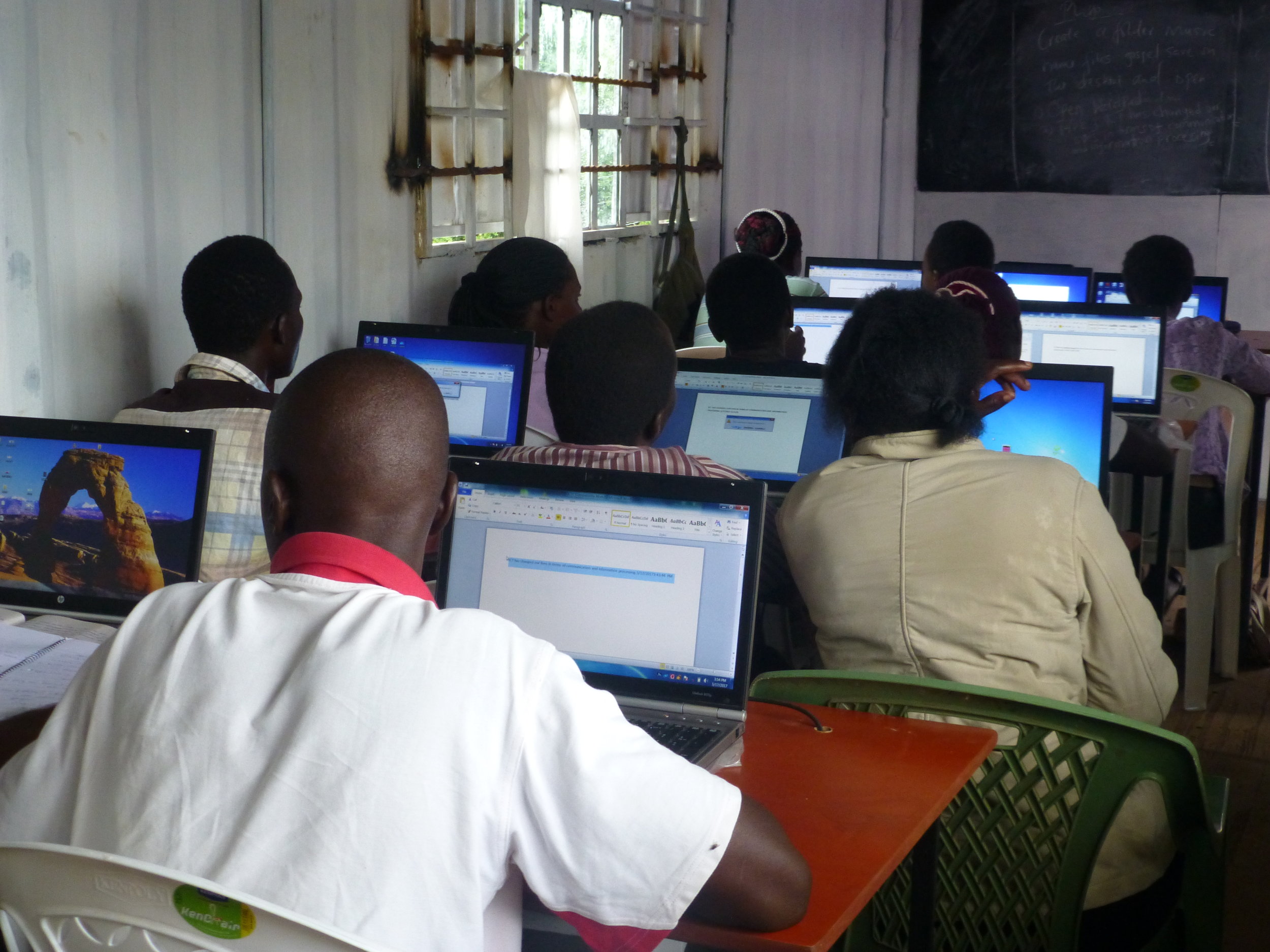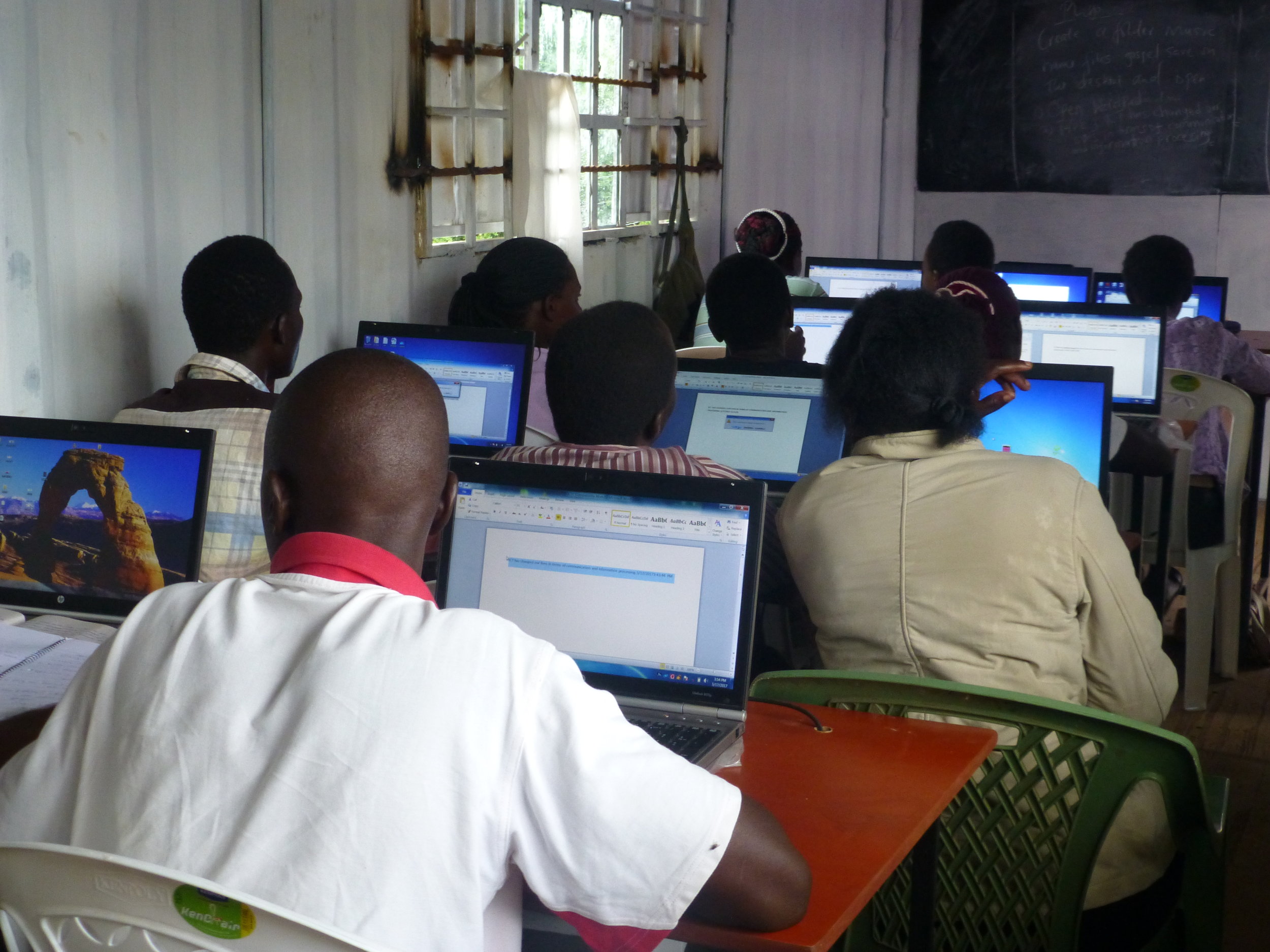 $0
/// $1000 goal
Most young people in the rural part of Western Kenya do not have access to college or tertiary training after completing secondary/high school due to high poverty levels in the region. They hence engage in hard labors and other immoral activities to provide for their daily needs. Through ICT training and youth empowerment, they can have access to more information and employment opportunities that will also better and secure their lives.
0 CONTRIBUTORS | ENDS September 2, 2019
PROJECT LOCATION: Western Kenya
DETAILS
The project was motivated by the high level of poverty and illiteracy especially among the young people and women, which contributes to their inability to further their education and live positive lives. The aim of the project is to establish a society that is economically and educationally empowered with strong environmental stewardship.
Currently, we have covered only a third of the population with our resources and most of the people who have benefited from our training and services have been impacted positively through employment opportunities, education and work efficient enhancement and entrepreneurship. Our aim is to impact as more lives as possible so as to help even the young people who have been forced into early marriages and drug abuse and this can only be made possible upon meeting our financial goal.
What exactly have you done so far? Since our establishment, we have trained over 200 people, both young and old in ICT and mentorship programmes. Half of the population have graduated and their lives have been impacted via employment opportunities, entrepreneurship and enhanced work efficiency. We have also linked the young people with external mentors who couch them both socially and career-wise.
What specific skills, experiences, or personal attributes are going to contribute to your success? We are looking for partners who are motivated and inspired by economic and societal development and growth, people who will go at length to ensure that everyone has access to good education and training.
UPDATES
None at this time.
ABOUT THE CAMPAIGN CREATOR
Violet Atieno, Administrator or Moriah Resource Centre, Kenya
REWARDS/INCENTIVES
None at this time.